While I've written about
Chiddy Bang
in the past, I've never talked much about their rise to popularity or how they got there. The two members, Chidera "Chiddy" Anamege and Noah "Xaphoon Jones" Beresin, started working together in 2008 as freshmen at Drexel University when they were introduced by a mutual friend.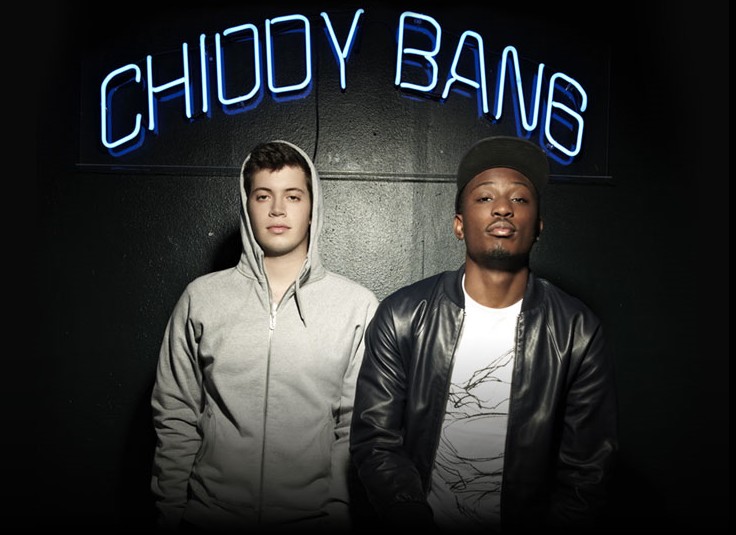 The darlings of Philly hip-hop
The duo first blew up (with some help by indie music website
PMA blog
to boost their notoriety) in February of 2009 when they showcased their talents with "Opposite of Adults." In it,
Xaphoon
samples MGMT while Chiddy flows mercilessly. Yet, once people begin listening to more of their stuff (I would certainly count myself in with this bunch), they're often hooked for life. Now, I've downloaded Xaphoon's two mixtapes (which I will post about later), their singles and another mixtape they did called "Air Swell." P.S. Xaphoon does a lot of work on his own which is very impressive too.
Anyway, below is a nice smattering of some of their hits, both popular hits and relatively-unheard of tracks. As per usual, enjoy!
"Opposite of Adults"
"Dream Chasing"
"Truth"
"Sooner or Later"
"All Things Go"